Poderaccio organic farmhouse
Relax
HOT TUB AND SAUNA 
Enjoy a relaxing hot whirlpool with a wonderful view on the mountains or a sauna heated by the wood coming from our forests.
spring / fall / winter 50 euro including a drink
SHIATSU MASSAGE WITH PAOLO
Shiatsu massage therapy relies on the use of fingers, thumbs and palm to apply pressure to various areas of the body's surface to help heal common ailments and conditions, correct imbalances in the body. Pressure applied to points on the body promotes energy flow and corrects disharmonies throughout the patient's body. In addition to being a deeply relaxing experience, Shiatsu helps relieve stress, treat pain and illness, contributes to a patient's overall health and well being Shiatsu regulates the automatic nervous system activity and stimulates the circulatory, lymphatic and hormonal systems.
Wear comfortable clothes You can remain clothed.
50 euro per person, 50 min
GONG MASSAGE
One of the new therapy used today is singing bowl massage. With this treatment, there is an effect created in body and mind. Singing bowls massage improves mental clarity, increase physical energy, provides relief of muscle tension and improves emotional stability. There are various immediate effects that you can get from such a therapy including improved sleeping patterns, increased energy and also enhanced creativity.
50 euro per person, 50 minutes (2 people minimum)
RELAXING – REFLEXOLOGY MASSAGE
The therapist uses finger pressure and techniques such as kneading and rubbing to promote relaxation and healing in the body. Reflexology is based on "reflex areas" on the hands and feet, whose energy is believed to be connected to organs and other body parts. By applying pressure to the reflex points, the reflexologist can balance your nervous system and stimulate endorphins, the body's natural pleasure response, which reduces stress and discomfort.
This massage can be a deeply relaxing therapy, especially if you stand all day or have tired, achy feet. You remove your shoes and socks but otherwise remain clothed.
50 euro per person, 50 minutes (2 people minimum)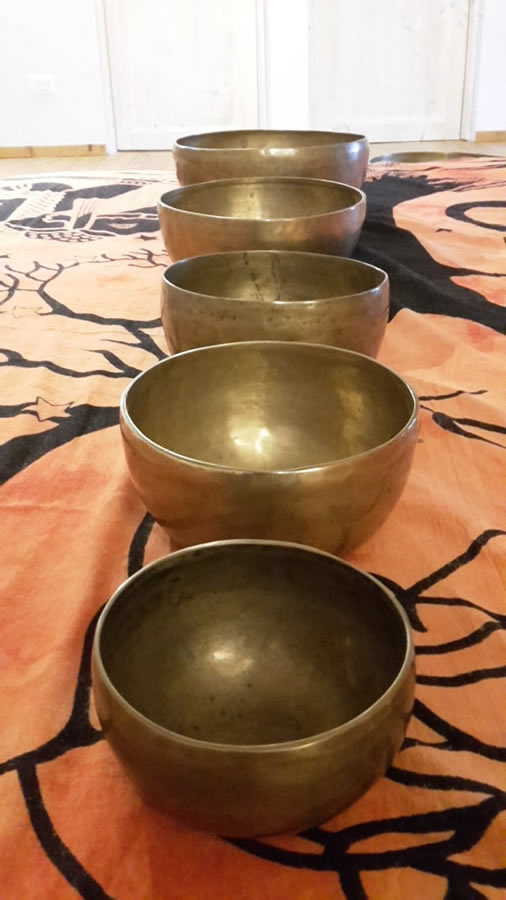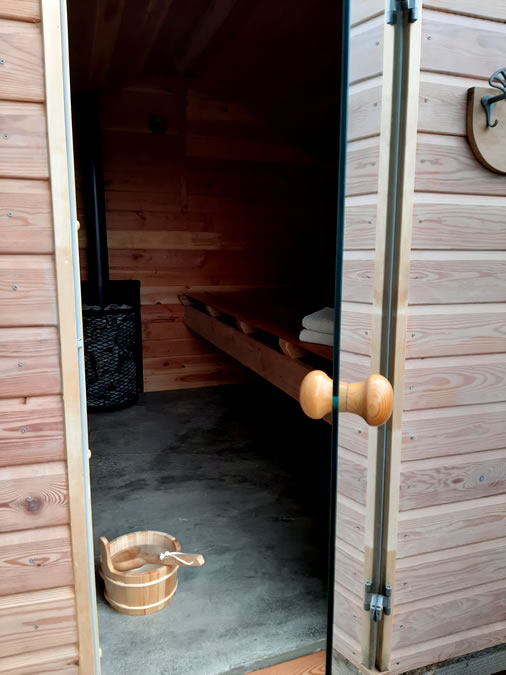 Poderaccio organic farmhouse
Gallery
Azienda Agricola Poderaccio
Bioagriturismo di Bellacci Francesca
Loc. S.Michele 15 – 50063 Figline Incisa Valdarno
mobile +39 3487804197
Email: info@agripoderaccio.it
HOW TO GET
On Google Maps digit "Poderaccio organic farmhouse"
GPS COORDINATES
Latitude: (43° 40′ 43.15" N)
Longitude: (11° 24′ 13.52" E)
By sending this form you accept the terms of our privacy policy.  CLICK HERE to read our privacy information concerning the processing of personal data in accordance with article 13 of the UE regulation 2016/679.