Sustainability
Be the change that you want to see in the world.
,  , We like to think is possible to change in better the production systems..that is possible to combine human activities with the respect for the environment.
In our case it means to re-establish a balance between the use of the environmental resources and the offer of agricultural products together with tourist services.
So we cultivate the land according to the organic agriculture criteria, maintaining its fertility, enhancing its biodiversity. The wood gives us heating, the sun provides us with hot water and the energy necessary to satisfy the house needs . We promote environmental quality by reducing energy consumption, functional water management, reduction and recycling of waste. We offer healthy organic food coming from our farm and other neighbor farms according to local gastronomic traditions.
We are under the standards of Eco – Organic agritourism set by ICEA (Istituto per la Certificazione Etica e Ambientale) . In our apartments you will find low energy bulbs and electric appliances , soaps and detergents on tap for personal hygiene certified organic and vegan.
At Poderaccio bycicles are welcome! We are happy to accommodate cyclists, the agritourism is in the Italian and European network of FIAB and ECF members. We offer a safe and covered place for bikes and repair tools.
Don't you like driving ? We can provide pick ups to and from "Incisa" , the nearest train station … Contact us!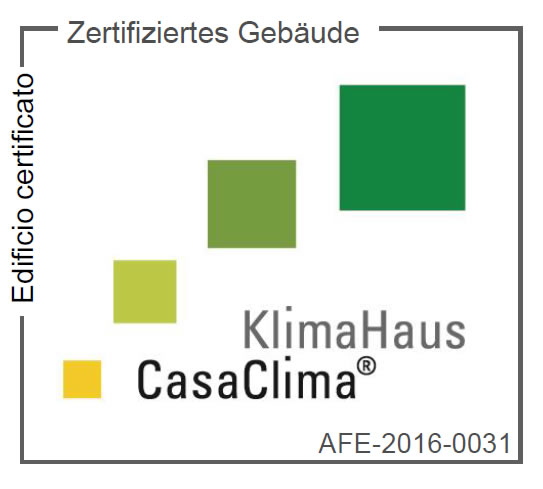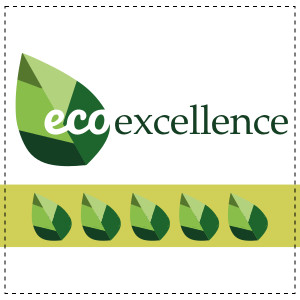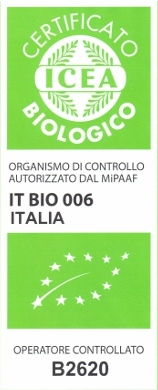 Azienda Agricola Poderaccio
Bioagriturismo di Bellacci Francesca
Loc. S.Michele 15 – 50063 Figline Incisa Valdarno
mobile +39 3487804197
Email: info@agripoderaccio.it
HOW TO GET
On Google Maps digit "Poderaccio organic farmhouse"
GPS COORDINATES
Latitude: (43° 40′ 43.15" N)
Longitude: (11° 24′ 13.52" E)
By sending this form you accept the terms of our privacy policy.  CLICK HERE to read our privacy information concerning the processing of personal data in accordance with article 13 of the UE regulation 2016/679.