PODERACCIO ORGANIC FARMHOUSE
Bioagriosteria
We welcome small groups of friends (8/12 people), we can organize a personalized dining event in collaboration with you.
If you don't have any celebrations to commemorate just come here and relax eating well. We'll make you feel at home! You can spend your time at the table and visiting the farm with no pressure.
Our team, a woodcutter, a farmer and an agrichef (farm-cook), has got the passion for REAL food and they serve organic locally produced food only.
Here at Bioagriosteria food comes from ethic and responsible farmers and animal keepers only; our place is history and innovation together, we'll be happy to take you in a sensory experience, al your senses will be rehabilitated: the sound of Nature, the taste of healthy food, the view of Mother Nature in one of her best expressions, aromas of preparations made with love, the little touch of simplicity. You will be hosted in a timber frame off-grid former barn where the old woods and modern steel are wisely mixed.
The cuisine at Bioagriosteria is inspired by our Tuscan traditional rural cuisine and enriched by a healthy touch: hand made pasta, organic farm to table ingredients, heritage wholegrain flours; we serve very few selected meats coming from local farms where animals are loved and naturally fed; our courses are matched with the best organic locally produced fine wines.
To have a very unforgettable day at the farm you can add the hot tub experience or a sound healing bath. Contact us for costs and more information.
Some of our proposals:
TASTING "FROM THE GARDEN TO THE TABLE" – ALL YEAR – VEGETABLE AND DELICIOUS
"THE FESTIVAL OF THE FARMER" TASTING – FROM OCTOBER TO MAY – A COMPLETE MENU WITH APPETIZER, HOME-MADE PASTA, ACCORDING TO GAME COURSES FROM THE GARDEN AND HOME CAKE
"AGRIPIZZA" TASTING – FROM JUNE TO OCTOBER – LONG LEAVENING PIZZA MOTHER PASTA, DIGESTABLE AND WITH VERY SELECTED CONDIMENTS
GUIDED TASTING OF RAW MILK CHEESES
GUIDED TASTING OF EXTRA VIRGIN OLIVE OIL
THE "PICNIC" – MAY, JUNE, SEPTEMBER – A BASKET OF SURPRISES FINGERFOOD TO TASTE IN A CORNER OF OUR COMPANY OF YOUR CHOICE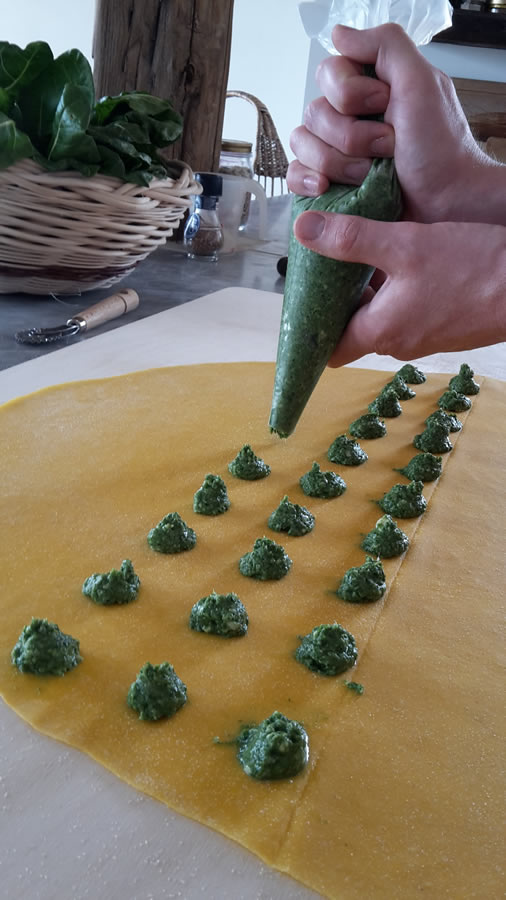 PODERACCIO ORGANIC FARMHOUSE
Gallery
Azienda Agricola Poderaccio
Bioagriturismo di Bellacci Francesca
Loc. S.Michele 15 – 50063 Figline Incisa Valdarno
mobile +39 3487804197
Email: info@agripoderaccio.it
HOW TO GET
On Google Maps digit "Poderaccio organic farmhouse"
GPS COORDINATES
Latitude: (43° 40′ 43.15" N)
Longitude: (11° 24′ 13.52" E)
By sending this form you accept the terms of our privacy policy.  CLICK HERE to read our privacy information concerning the processing of personal data in accordance with article 13 of the UE regulation 2016/679.